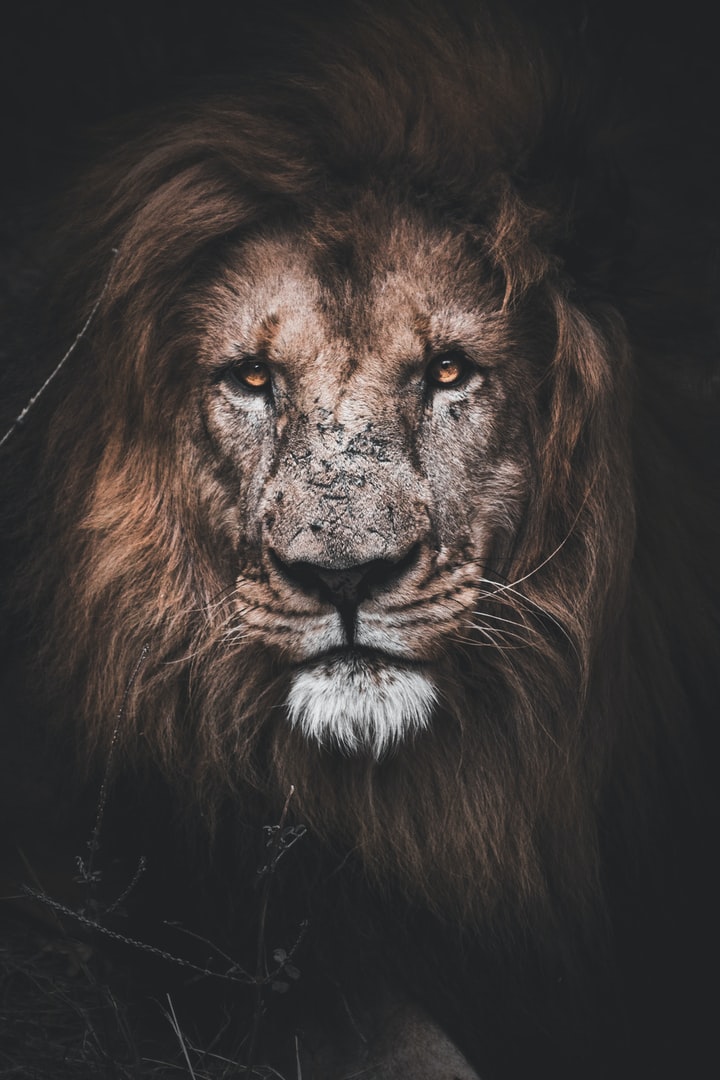 treatment
We offer treatment of mental disorders in adults. We also offer therapy for those who seek to reflect on existence and seek personal development.
We offer therapy over video for people in Norway. We also offer therapy outdoors on walks in nature (in Oslo).
We are not on any social media, privately or professionally. Always send us an e-mail.